Bridging the Digital Divide
A 501(c)3 non-profit leveraging the power of our youth to promote technology education, mentorship, collaboration and service across Hawaii.
Our Vision
We must bridge the digital divide in Hawaii by creating a sustainable and measurable infrastructure for accessible technology education, skilled mentors, and resources.
What We Do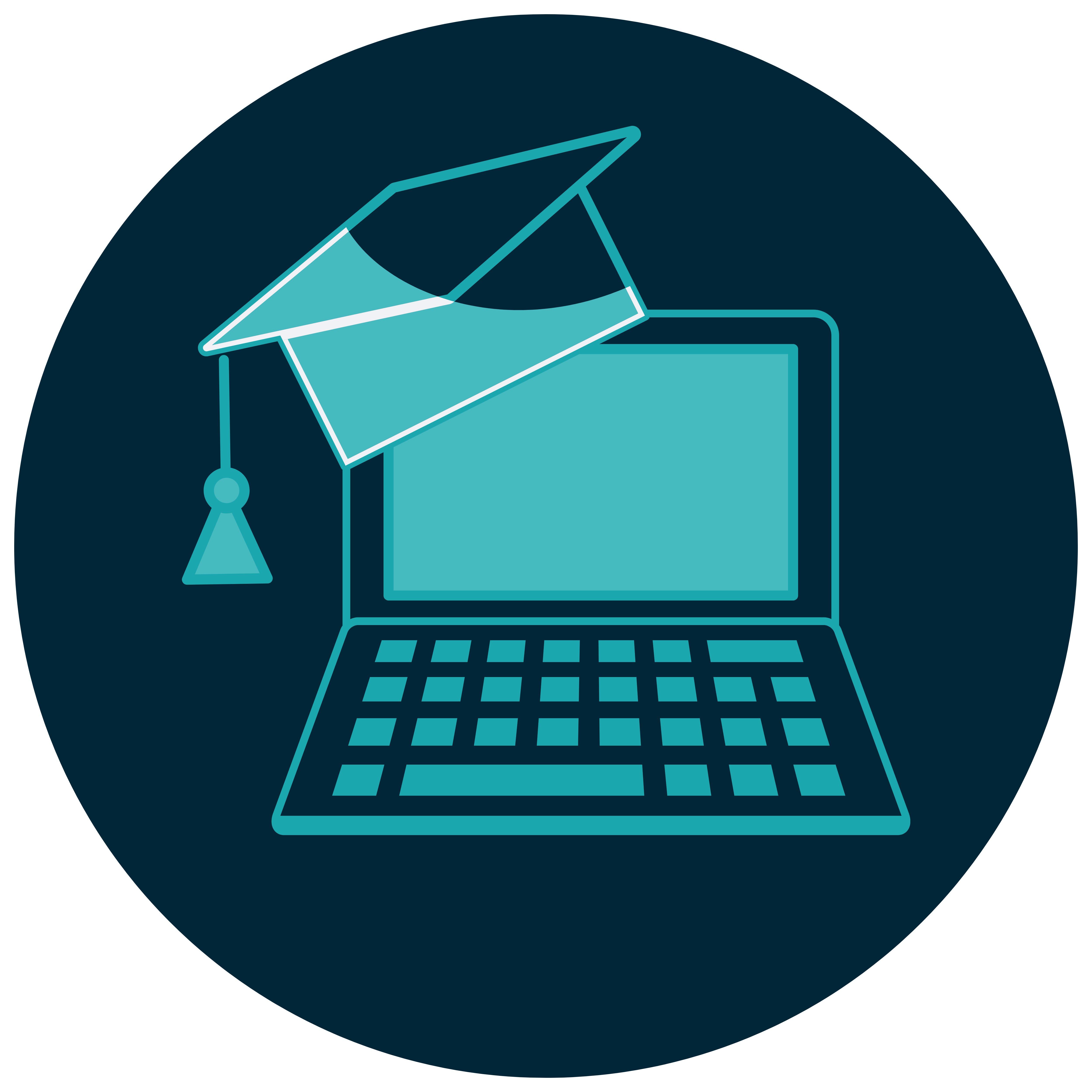 We start and support programs related to technology education.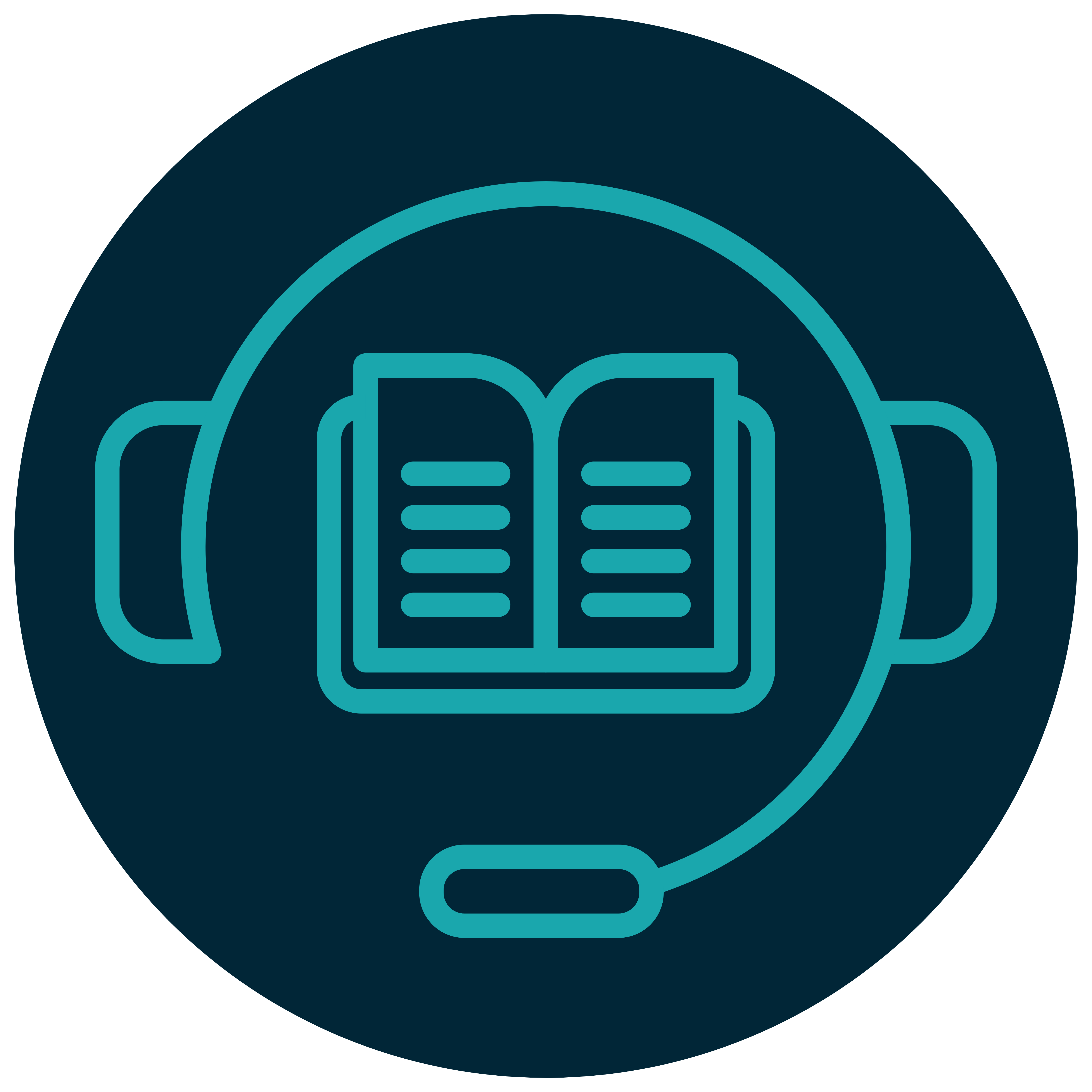 We aim to be the hub for all free community technology resources across the state.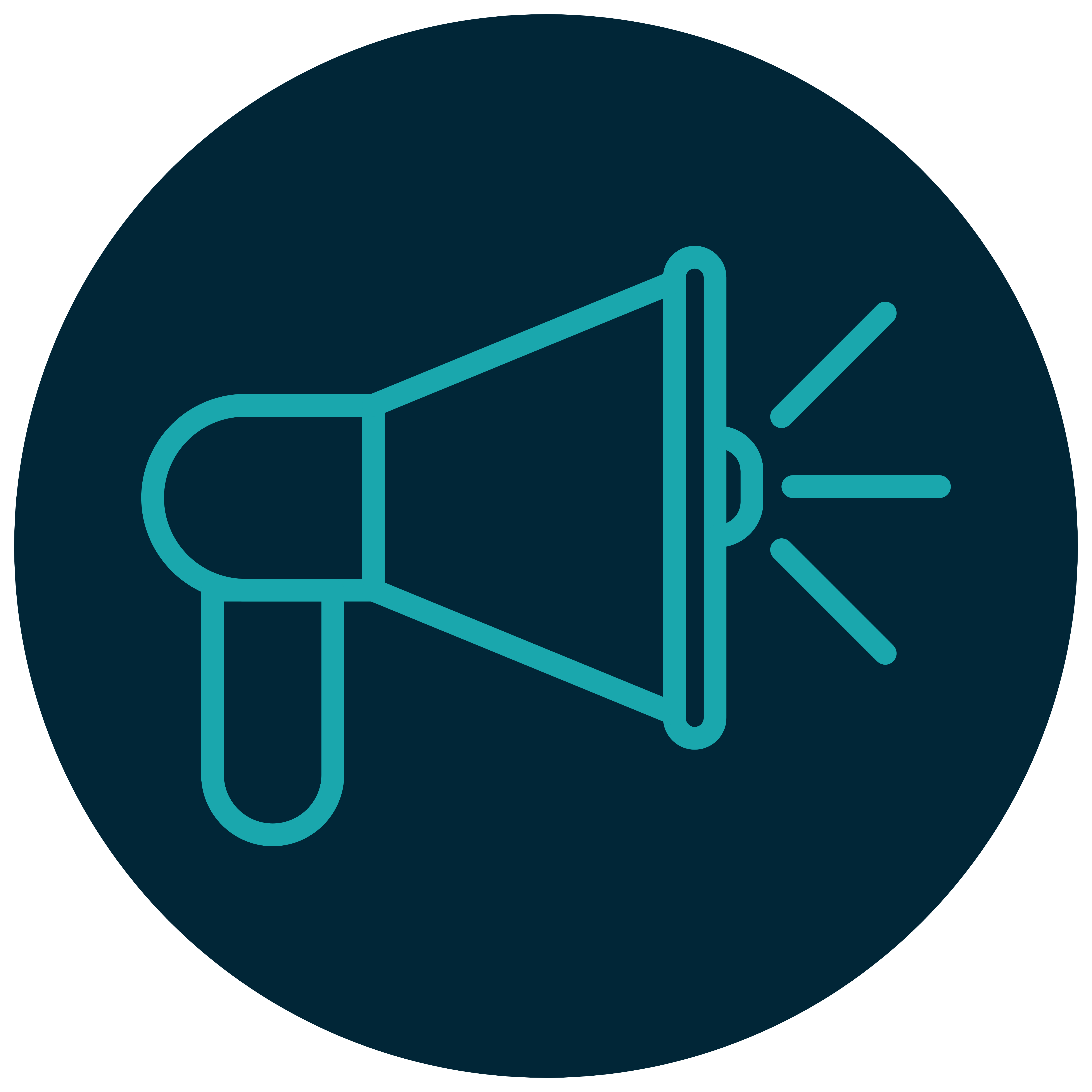 We encourage mentorship, service, and character building activities for youth.